Opening Hours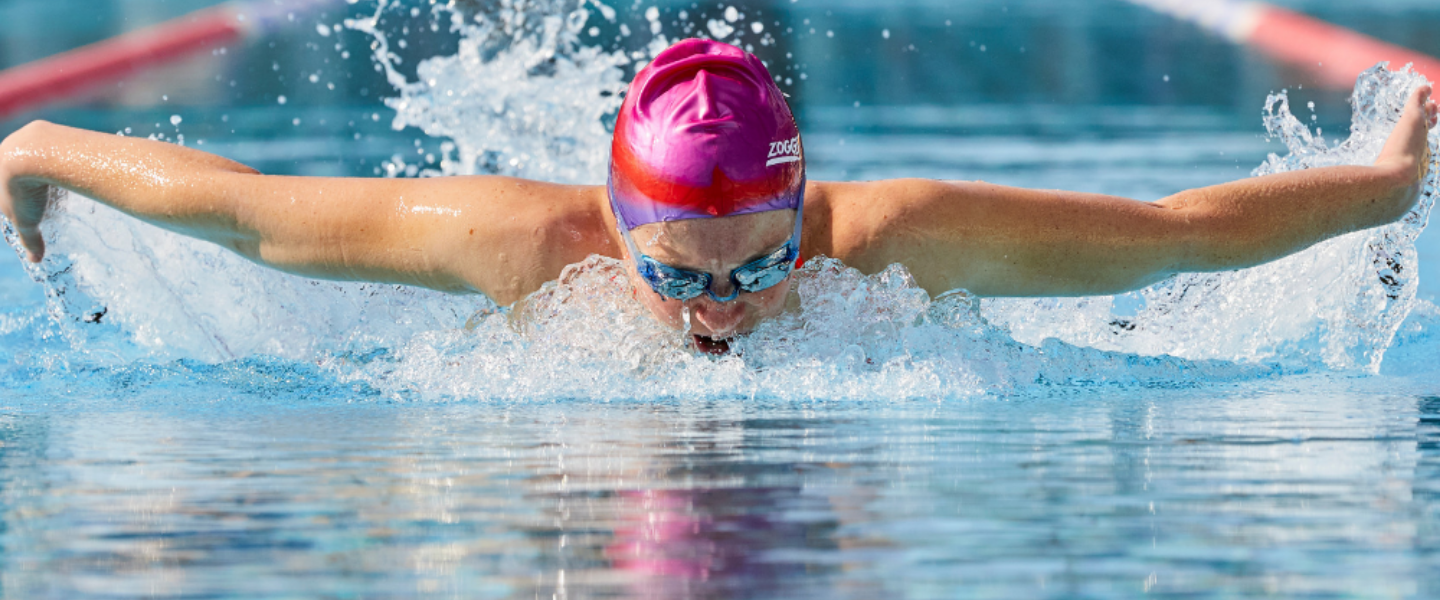 Opening Hours

Dickson Pool is open from Monday to Sunday throughout our summer season. The summer season runs from Saturday 28 October 2023 until end Sunday 24 March 2024.
Monday to Friday
6am - 7pm
Saturday & Sunday
8am - 7pm
Public Holidays
10am - 7pm
Closed on Christmas Day
Entry Pass options
Make the most of your summer with a season pass or check out our casual options below.