Membership and Passes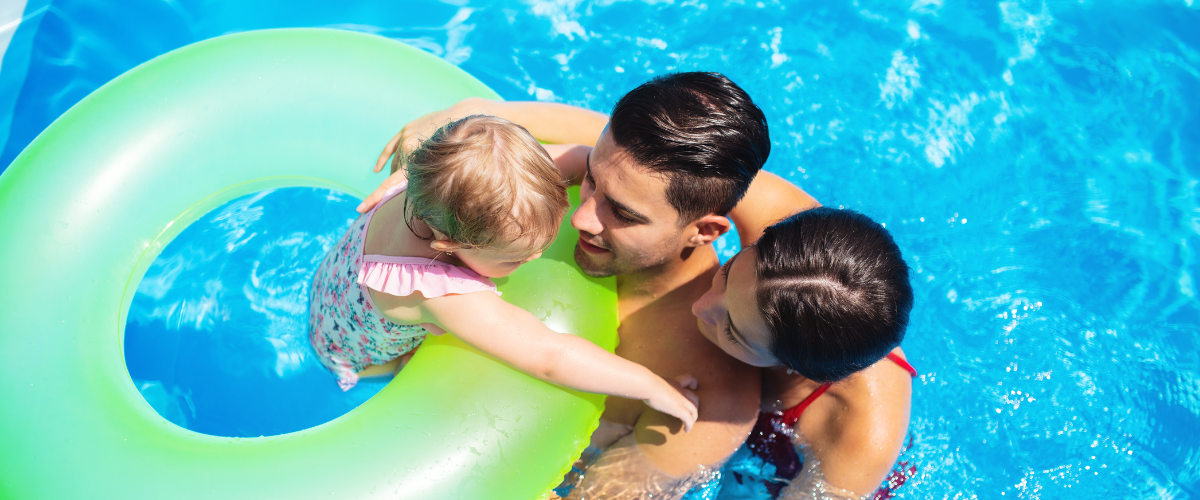 At Dickson Pool Canberra we have a range of season pass options. Select from our Child, Senior or Veteran Passes or enrol as a GOswim member via our Active World App to get access to our pools all summer long via.
Active World is easy to use with great features to help you manage your account and payment details. Find out more about Active World here.
Season Membership and Pass Options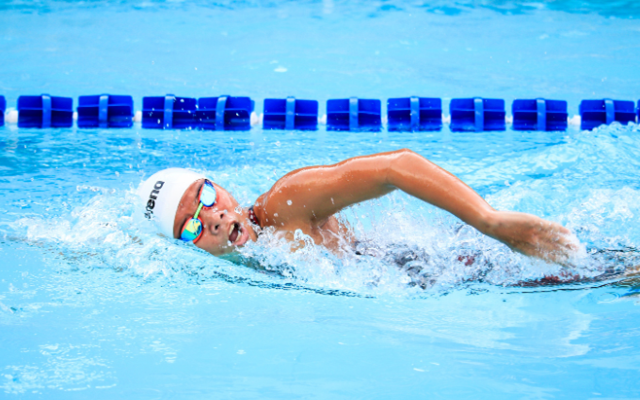 Swim Only Season Pass
Enjoy unlimited season access to all swim facilities at Dickson Pool. Standard season pass - $306.45 Concession - $228.50 Pensioner - $163.50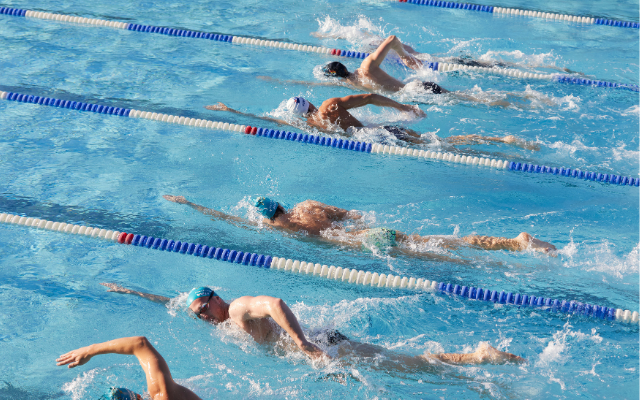 10 Visit Pass
Get a multi-visit pass for summer with 10 visits! Standard 10 Visit $77.20 Concession 10 Visit - $54.05 Pensioner 10 Visit - $42.05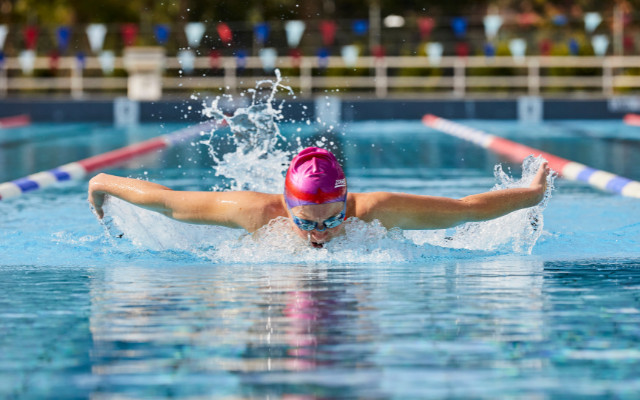 20 Visit Pass
Get a multi-visit pass for summer with 20 visits! Standard 20 Visit Pass $137.20 Concession 20 Visit Pass $96.10 Pensioner 20 Visit Pass $68.65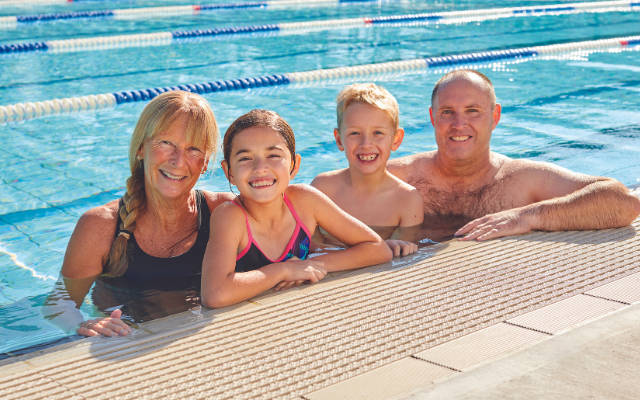 Family Season Pass
Family season pass $833.25. 2 x adults and 2 children OR 1 x adult and 3 x children. Please note, purchaser will need to see staff on first visit to activate all family members in Active World.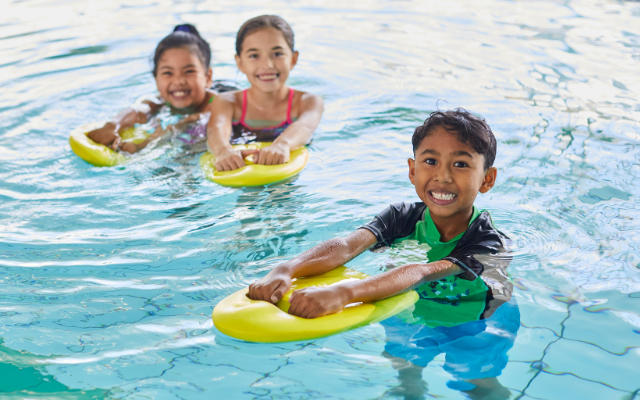 GOswim membership
The GOswim swimming and water safety program teaches students essential life skills, with a fun, experiential and activity-based learning style. Click below to learn more about GOswim member benefits including unlimited swimming access outside of lessons. Lessons start from $22.50 per week. 5 Day Intensive Holiday Program $110