GOswim Program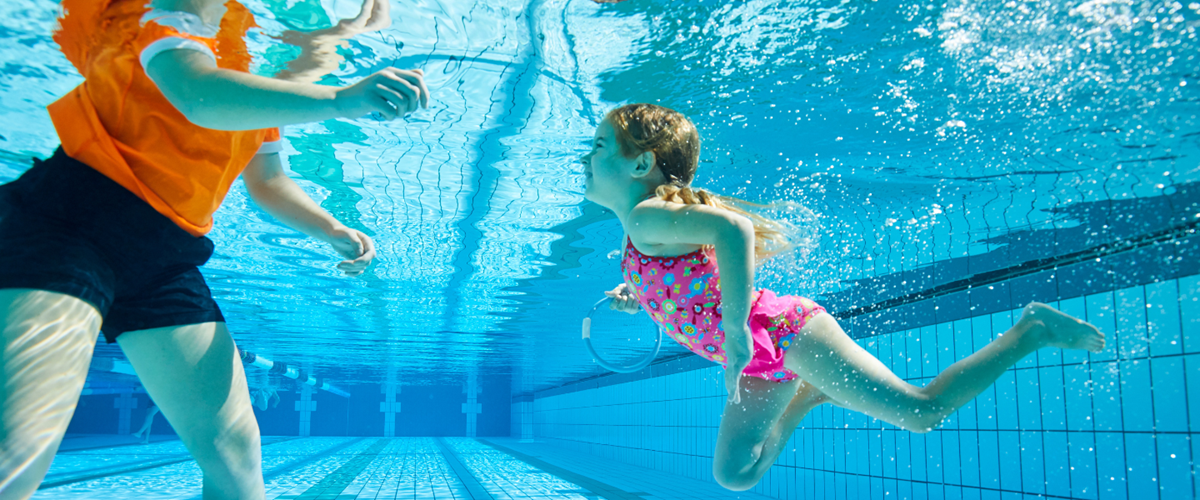 Dickson Pool Black Friday Sale is here!
Enrol your child in GOswim today to get your first lesson FREE*!

Download the Active World app and use the code below to enrol today or contact our team for more information at 02 6217 5700.
Offer starts today Friday 24/11/23 and ends Monday 27/11/23 11.59PM AEDT.

Promotional Code
GOswim First Lesson FREE*. Use Code: 1LESSON
Learn to swim at Dickson Pool

Dickson Pool is proud to deliver the innovative GOswim program to students, families and the community in Dickson Canberra and surrounding ACT areas.

Powered by Swimming Australia, GOswim focuses on contemporary, experiential, activity based learning as a fun and engaging way for kids and adults to learn to swim and be safe around water. GOswim swimming lessons empower students to think, discuss and decide whilst having fun in and around water.

At Dickson Pool, GOswim swim lessons are run in small graded classes with a fully trained swimming teacher across a seasonal program or our Summer Holiday Program in January.
Seasonal Program
GOswim Seasonal Program at Dickson Pool runs throughout the season, with a 4 week break for Christmas Holidays allowing you to secure your spot all season long and receive the GOswim membership benefits including unlimited pool access and enrolment in our GOswim Holiday Program.
Lessons cater for:
Pre-school & Primary - designed for students 3 years and older, each level has fun relatable characters to help students engage and recognise their progress through the program.
Adults - designed for adults and teens aged 16+ to help build important skills and confidence in, on and around water.
Developmental Squads - Our GOswim Academy bridges the gap between swimming lessons and Squads, perfect for students wanting to continue swimming training for fitness, fun or for school or club competition.
GOswim Curriculum
The curriculum covers five areas of learning. These areas are combined and presented as activities to enhance the students learning and development.
Key learning areas include:
Safe entries and exits
Balance, movement and recovery
Breath control, submersion and readiness
Water safety
Swimming stoke development
GOswim Seasonal Membership Inclusions
Whether you decide to join us for one or more lessons per week, we are here to support you and your development of water safety.
Weekly Lessons Enjoy weekly swimming lessons across the summer season.
Unlimited Swim Access Students enjoy access to our pool outside of lesson times.
Easy and Affordable Payments With weekly payments, swimming lessons are more affordable and can be easily managed with our direct debit system.
Ongoing Enrolment Preventing the need to re-enrol each term and offering you a preferred lesson time.
Family Swim Access throughout four week Christmas break
Integrated App Communicate and stay in touch with you or your child's progression, learning activities and outcomes via our Membership App.
Pricing
Lessons: Lessons start from $22.50

per week
Holiday Intensive Program: 5 Day Intensive Holiday Program $110