Kiosk and BBQ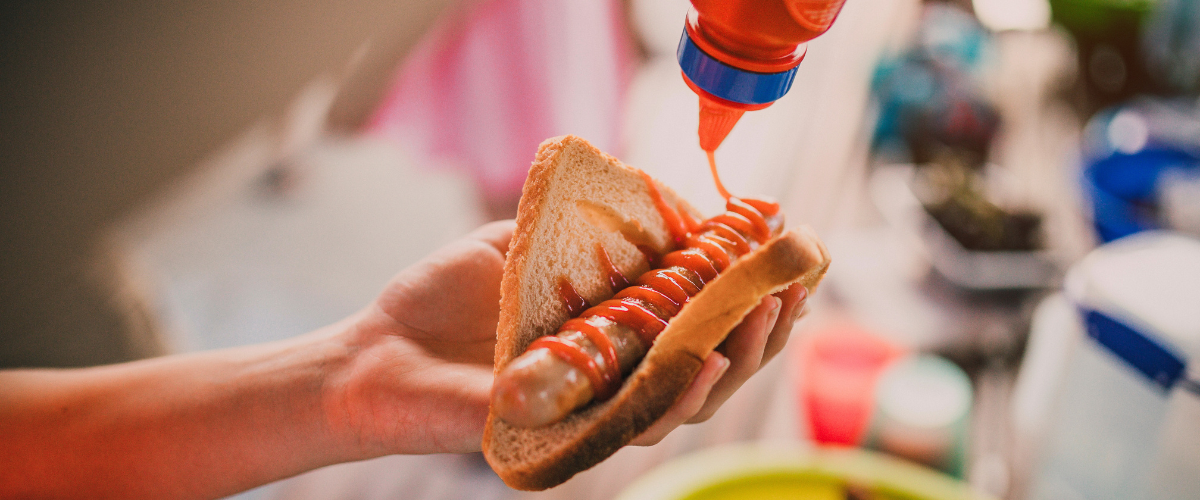 Kiosk and BBQ Facilities

All groups, large and small are welcome to enjoy Dickson Pool! As a community facility, we pride ourselves on making Dickson Pool accessible and welcoming to everyone with a Kiosk and BBQ facilities we have options for everyone.
Kiosk
Our kiosk is open during the pool's operational times, selling drinks, ice creams, coffees and snack foods.
BBQ's
Grab a picnic rug and book a BBQ space and enjoy the day out with family and friends.
We now have two BBQ areas available for pre-booking.
Booking fee: There is a $50 fee to book the area that includes BBQs, shelter and picnic tables.
Booking period: Bookings are made for a two hour period.
Please note, the area must be cleaned and vacated by the end of the booking time.
BBQ Booking Times
BBQ bookings are available at the following times:
9.00am - 11.00am
11.30am - 1.30pm
2.00pm - 4.00pm
4.30pm - 6.30pm